A 9-month old baby was raped by her father who was confirmed to be a drug addict. The suspect was arrested by local police authorities and was identified as Rodolfo Valle Jr., 34 years old.
The police got a hold of Rodolfo after his wife revealed that he is under the influence of drugs. The couple is residing in the mountainous area of Brgy. San Juan.
Supt. Resty Damaso responded to the scene immediately after the wife called for help. And with the assistance of Chief Inspector Maria Anna Lisa Dela Cruz, the baby was brought to the hospital and the father was taken into custody.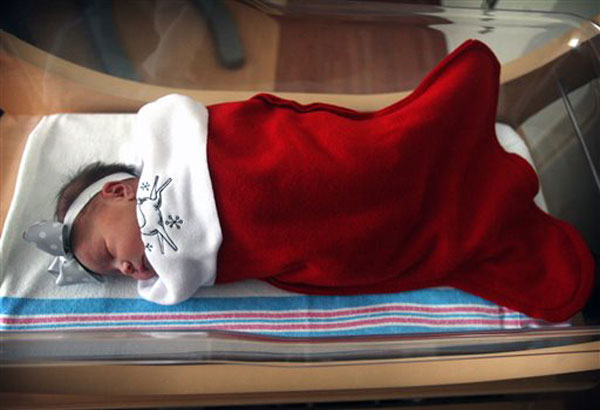 Doctors have discovered lacerations in the private part of the baby with the organs blackened, evidence of being raped by the father. Currently, the baby is now in the hands of the medical staff and is undergoing recovery after the incident happened.
Meanwhile, Rodolfo will be pressing charges of sexual assault and using drugs. What do you think of the entire incident?
Source:
PhilStar